Laravel Development
Trinity can enhance your business operations with strategic custom applications built with the Laravel PHP framework.
Business Automation
Trinity can get your business data where it needs to go by building enterprise level ETL applications that allow your data to work in concert.
Salesforce Integration
Build on Salesforce in order to unite your departments and transform the way you do business.
Are you looking for a solution to tough
business automation problems?
Trinity designs, develops and delights with software consulting, Salesforce© solutions, and custom Laravel application development, partnering with you to engineer solutions that are great investments.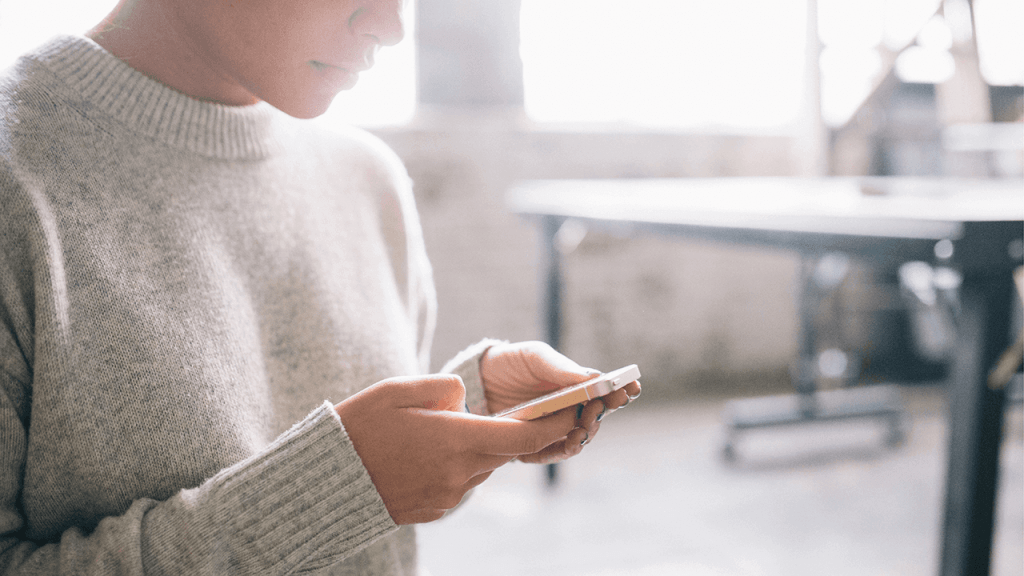 Incredible Impact
For over a decade, Trinity has built smart technical solutions – custom website design and development, database solutions, eCommerce/shopping cart solutions and applications – that result in improved performance and increased profits for our clients.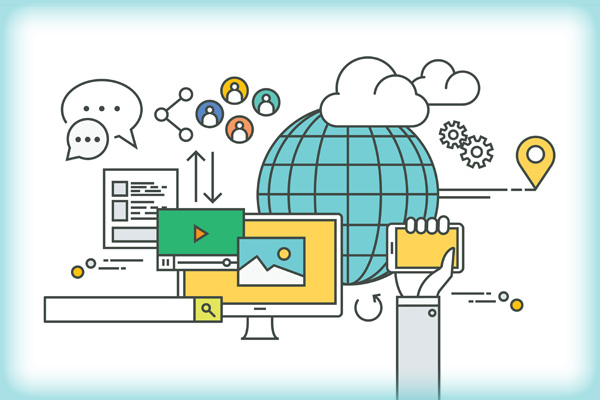 Technical Customization
Do you have an especially challenging website or application to develop? The Trinity team excels when the coding needs are beyond the norm.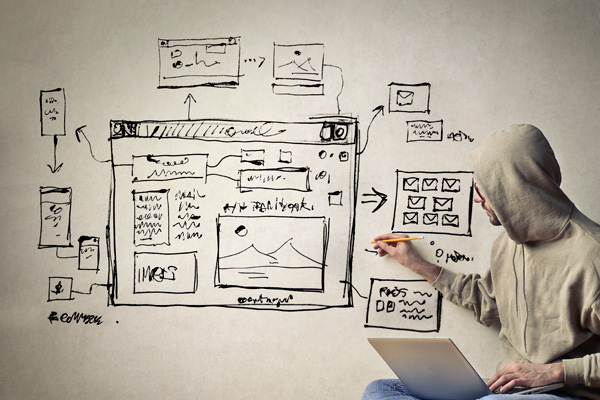 Geek Speak Decoded
It is hard enough when you have a technical challenges. We avoid making it even more difficult with incomprehensible tech-speak. Our solutions may be complex, but we promise to make the path to success clear.
Powerful Partnership
Trinity has the experience and training for successful implementations of your Salesforce© solutions.